The Commission's Annual Report gives detailed account of the work undertaken by the Commission during the past year. Annual Reports from 2001 to 2022 can be downloaded by clicking the following link -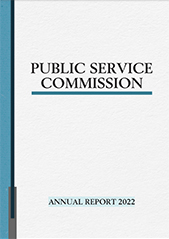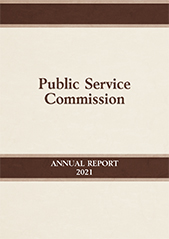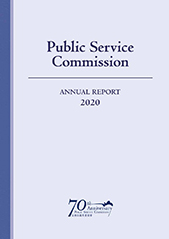 Please note that you may be required to install Adobe ® Acrobat ® Reader and Asian Fonts Packs to view the "PDF format" file. The software can be downloaded from Adobe's website at :
Adobe Reader is required for viewing PDF files.

Adobe Acrobat Reader DC